.
By Alexis Romero (The Philippine Star) | Updated July 23, 2015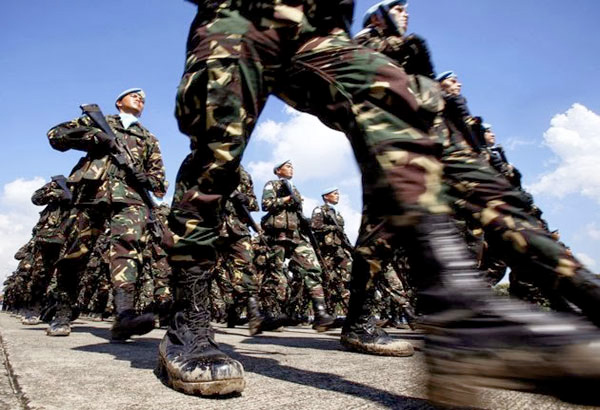 MANILA, Philippines – The military remains optimistic that the Philippines will attain its goal of achieving a credible defense posture even if the Armed Forces modernization program is still awaiting President Aquino's approval.
"Some projects are already underway. Others are already completed. We are just finishing some contracts," Armed Forces public affairs chief Lt. Col. Noel Detoyato said.
The Department of National Defense (DND) defines "minimum credible defense posture" as the establishment of an effective force presence inside the Philippines and its exclusive economic zone.
It also pertains to exhibited competence to defend the country and protect its national interests when the need arises.
DND spokesman Peter Galvez…